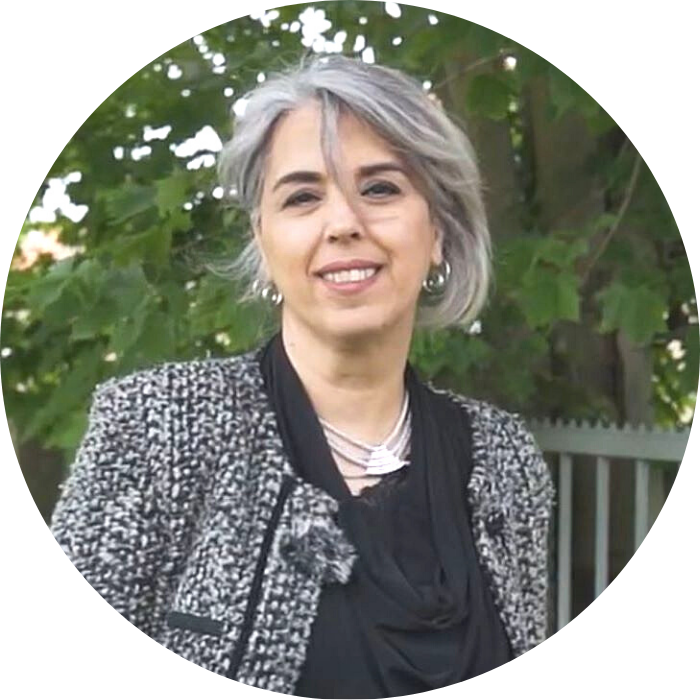 Nurhan Abujidi
Nurhan Abujidi is Associate Professor at Zuyd University of Applied Sciences (Lector) , where she is the Head of the Smart Urban Redesign research centre. She leads urban renewal projects in multiple neighbourhoods and cities in Limburg, including Maastricht, Heerlen and Kerkrade. Her work within the research center focuses on the ambition to contribute to Energy neutral, circular and vital neighbourhoods in the region.
Abujidi holds a doctor's degree in Architecture, Urban Design and Regional Planning from  Katholieke Universiteit Leuven (Belgium). As this university, she also completed a post graduate Master in  Architecture of Human Settlement.
Abujidi was a professor in international, post-graduate and Master programmes at the Belgian universities Katholieke Universiteit Leuven and Vrije Universiteit Brussel (VUB). At VUB, she was the academic coordinator of the Erasmus Mundus UII Urban Studies. As a vice-dean and senior researcher at the School of Architecture of San Jorge University (Zaragoza), Abujidi led  multiple research projects on urban development.
Her expertise includes urban renewal, public space revitalisation and tactical urbanism.
Important projects of the research center are:
City deal Kennis maken Maastricht
WOOW that won the sustainaBUL prize for the best practices
All Sessions By Nurhan Abujidi
Recycle Limburg, Zuyd Hogeschool
19 mei 2022
11:00 – 11:45