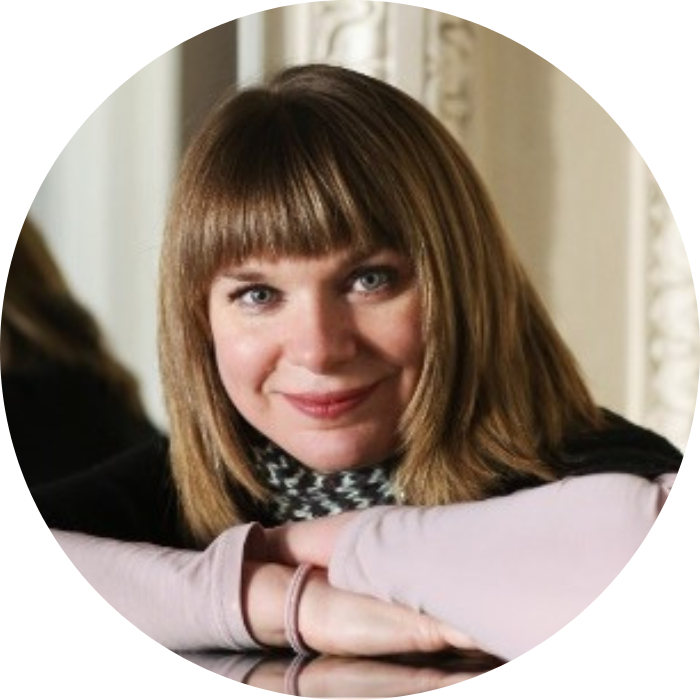 Tereza Javornicky Brumovská
Tereza J. Brumovská is a researcher from the Czech Republic with a background in applied social sciences. With a MA in Social Work and a Ph.D. in Sociology, she has spent almost two decades studying mentoring for socially-disadvantaged children, youths and children and young people in general.
During the workshop, she will talk about her latest project, ENCOUNTER, a research project that explores the experiences and perspectives of 11-16-years-olds in Czech secondary schools with their natural mentors. The results of the project ENCOUNTER inform professionals working in youth-adult relationships (e.g. teachers, youth workers, school counsellors and psychologists etc.) about young people's perspective on what they find supportive about the adults around them. Following that, she will talk about the results of her research and help you apply the ENCOUNTER project's findings in your daily work. Get ready to level up your skills and knowledge!